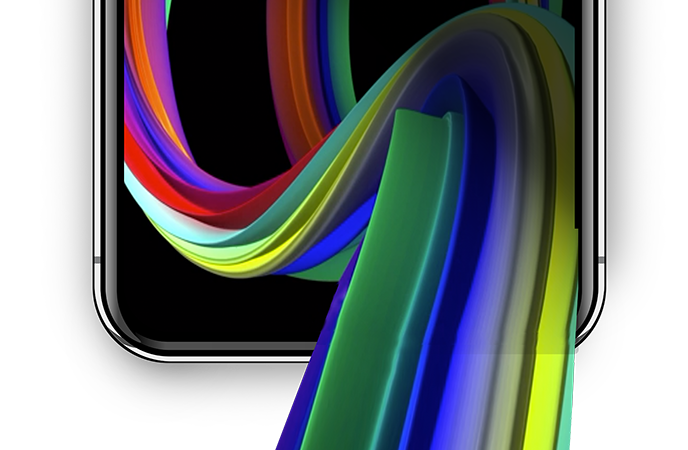 Hello…
…and welcome to cooee, a design and production agency based in London.
We believe that all great relationships start with a memorable conversation. At cooee we listen, and pride ourselves on great partnerships- it makes the work part easy!
We are small but perfectly formed. The beauty of being small and independent means we have a natural desire to just do things right. We adapt to any challenge and don't do empty promises. Do you miss the human touch? Want an agency to work with you?
We hear you and we are here for you, wherever and whenever, just cooee.
Comment(0)